May 27th – May 28th, 2023
FriendCon is a cosplay, video game, and board game convention that is run, supplied, and made possible by friends.
We are committed to maintaining a welcoming and friendly atmosphere while running both casual and competitive events!
All FriendCon attendees must be 21+ years of age.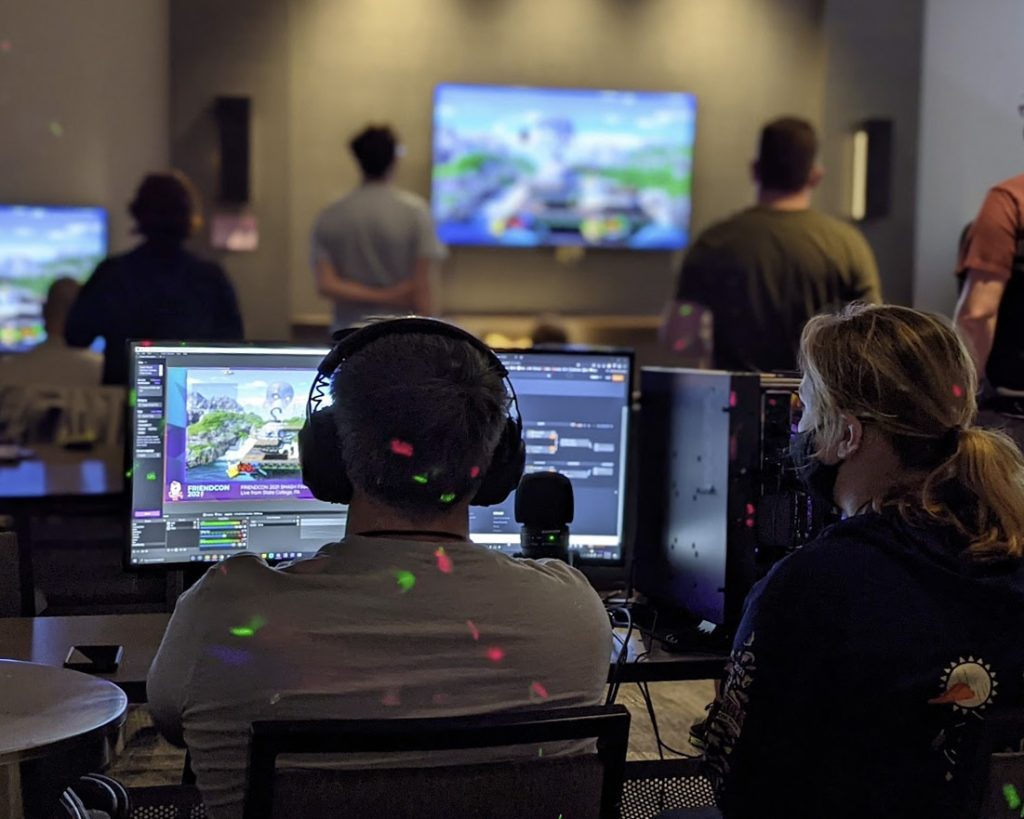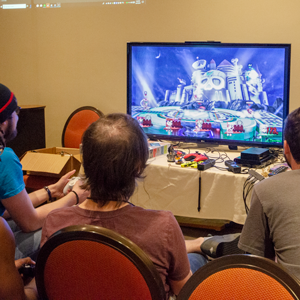 Battle it out in a variety of games, genres, consoles, and experiences. From old-school retro tournaments, to arcade and VR challenges, our gaming selection brings the heat.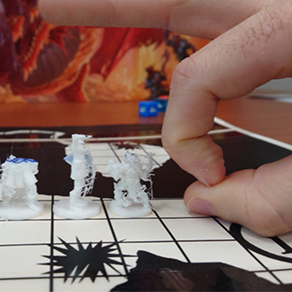 Tabletop and Role-Playing Games
Ready to roll for initiative? Various tabletop campaigns and minis are run throughout the event!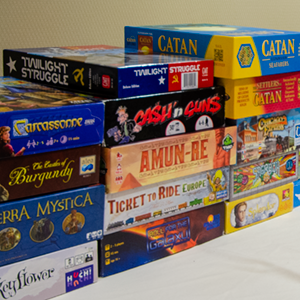 From the wide range of cult classics to homebrew and in-house developed games, our tabletop gaming offers a wide selection of familiar and indie hits.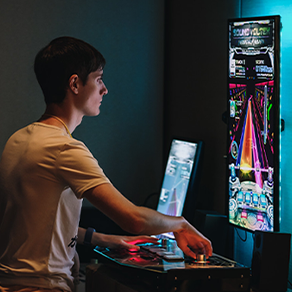 Cosplay, Arcade,
and More!
Rhythm games, fighters, Flying Power Disc, cosplay contests, showcases, speedruns, and countless other attendee-run activities make FriendCon unique!

What's going on this year!?
Hyatt Place State College
219 W Beaver Ave
State College, PA 16801
(814) 862-9808
Room block information
Attendees of FriendCon can get a discounted rate at our official hotel, the Hyatt Place State College for Friday the 26th – Sunday the 28th. Reservations can be made by either calling Central Reservations at 1-888-492-8847 and referencing the group code G-FDCN or going online at https://statecollege.place.hyatt.com.
While the hotel is pet friendly, pets are not allowed in the FriendCon convention space.
When booking online, type in group code G-FDCN to ensure that you receive the group discount under the "Corporate or Group Code" option from the drop-down menu beneath the dates.
The cutoff date for booking reservations is May 12, 2023.