January 2020 Newsletter!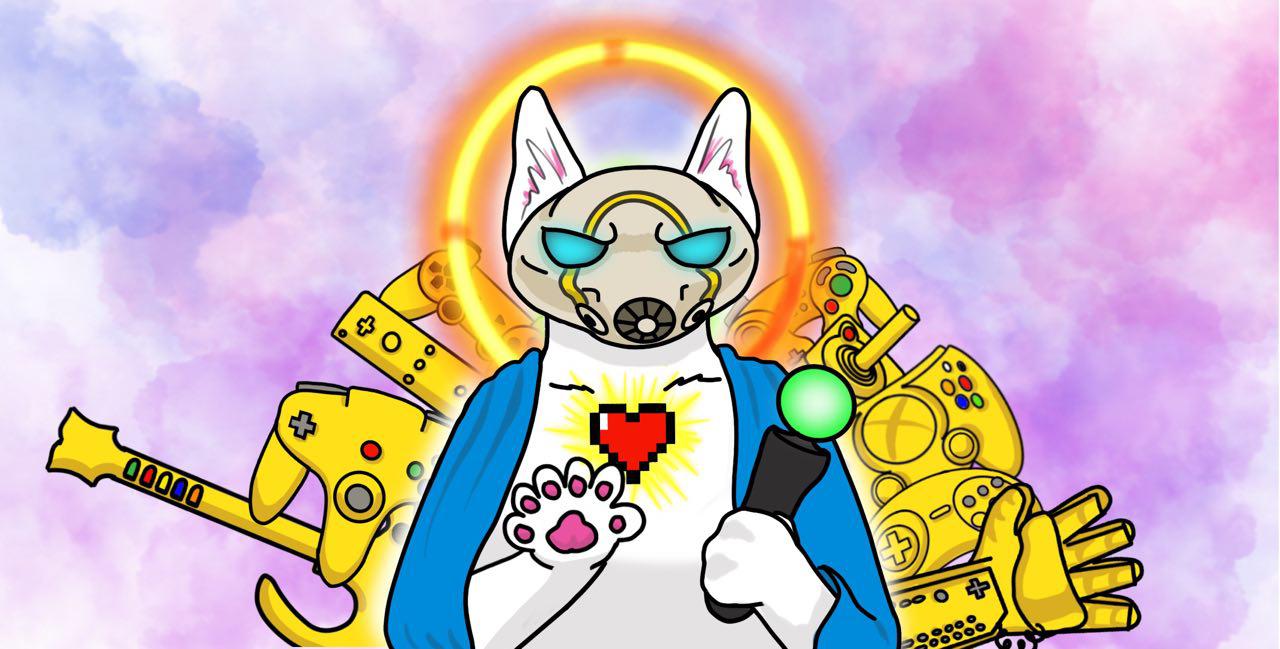 FriendCon 2020 dates are out! 
You read that right! FriendCon 2020 will officially be June 12 – 13 at the Hyatt Place in State College, PA. Stay tuned for more details on hotel block information and events, and read on for more news!

FriendCon 2020 Event Submission
Want to run a game of DnD? How about a Codenames event? Or what about a cosplay contest? We want you to help us turn FriendCon into the best it can be! And that starts with having friend-run events. Help us give you the best weekend of the year and submit an event submission. If you are interested in running an event for this year's FriendCon, please complete the event submission form located on our website. 
Setsucon 2020

We're going to be at Setsucon THIS WEEKEND, January 25 – 26. We'll be at a booth in the Con Row area of the con. Follow our social media for more updates and come hang out with us!
Book Club
The next book club event will be on March 12th. We will be discussing The Snow Child by Eowyn Ivey. Check out your local bookstore or library to pick up a copy. We will be discussing on Discord at 7:00 pm EST.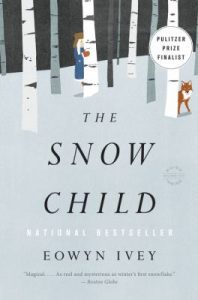 Discord
Did you know we have a Discord server? Well, now you do. We have channels set for online games, general chat, streaming, spoilers channel so you can discuss the latest movies and games without worry,  and even a chat solely dedicated to pictures of pets. It's really the best. You can join our Discord server here.